Company Overview
Centric Pipe is an API Certified manufacturer and supplier of OCTG and Line Pipe. In March of 2014, Centric Pipe was formed by the acquisition of ERW mill assets located in Bossier City, LA and Houston, TX.
With both domestic and international supply solutions, our hybrid model allows us to competitively provide a wide range of product lines to fulfill our customers' needs in today's dynamic market environment.
Our Mission is to be the most customer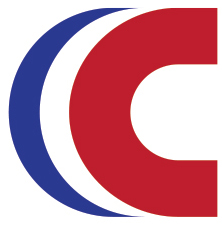 entric organization within the pipe industry. Being customer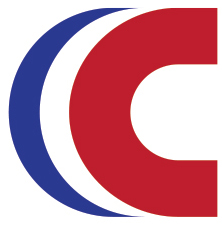 entric means delivering on time with the highest levels of quality and value. We seek true partnerships that allow our customers to thrive and succeed by seeking solutions that benefit all.
We take pride in our creative approach to address the most challenging problems in our industry. We take a long-term, win-win mindset with our customers to provide solutions that weather volatility in the market.
Centric Pipe utilizes a hybrid supply model combining domestic manufacturing with an international supply chain. This results in an ability to provide a myriad of options to our customers, creating value and reliable wide ranging OCTG supply solutions.