Oil Country Tubular Goods (OCTG)
Size Range: 2 3/8" OD – 13 3/8" OD
API License Number:  5CT-1721
Specification: API 5CT / Customer Proprietary Grades
Wall Thickness: 0.190" – 0.480"
Grades: API Grades – J-55, L-80, N-80, P-110. Proprietary – CP-80, HCL-80, HCN-80, HCP-110 and Controlled Yield and Enhanced Burst grades available upon customer request
Length: Range 1, 2 & 3
End-Finish: Plain End, STC, LTC, BTC. Semi-Premium Thread Designs
Hydro Test: Each tube is hydrostatic pressure tested per API 5CT requirements or Alternate pressures per customer request
Nondestructive Testing: Weld quality monitored by Inline Ultra-Sonic inspection.  Each green tube is Weld-line Ultra-Sonic inspected post hydrostatic pressure testing
Third party Inspection: Weld-line UT, Full-Body EMI, SEA, Hydrostatic Pressure Test, Full-Length Drift, 8D Collapse Testing, Mechanical & Chemistry Testing are performed by third party on all alloy grades post heat treatment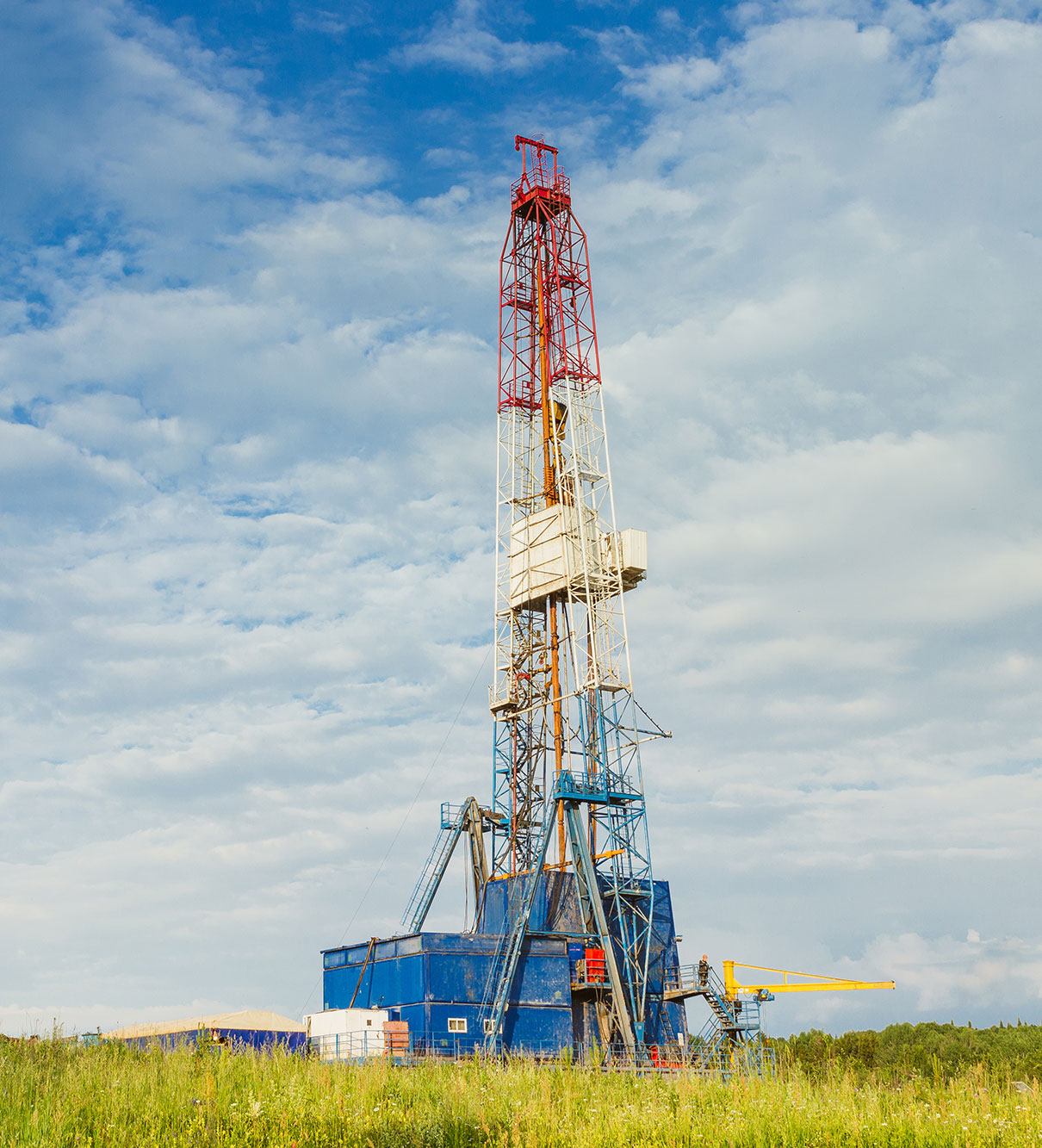 Line Pipe
Size Range: 2-7/8" O.D. – 6-5/8" O.D.
API License Number:  5L-1039
Specification: API 5L
Wall Thickness: 0.188"- 0.432"
Grades: A53B through X-70
Length: Single and Double Random Lengths
End-Finish:  30 Degree Bevel, Plain End, Square Cut
Coating: Bare
Hydrostatic Pressure Testing: Tested to Standard and Alternate Test Pressures
Inspection and Testing: Meets or Exceeds all requirements per API 5L Specifications
Pipe Surface: Suitable for Internal and External Coatings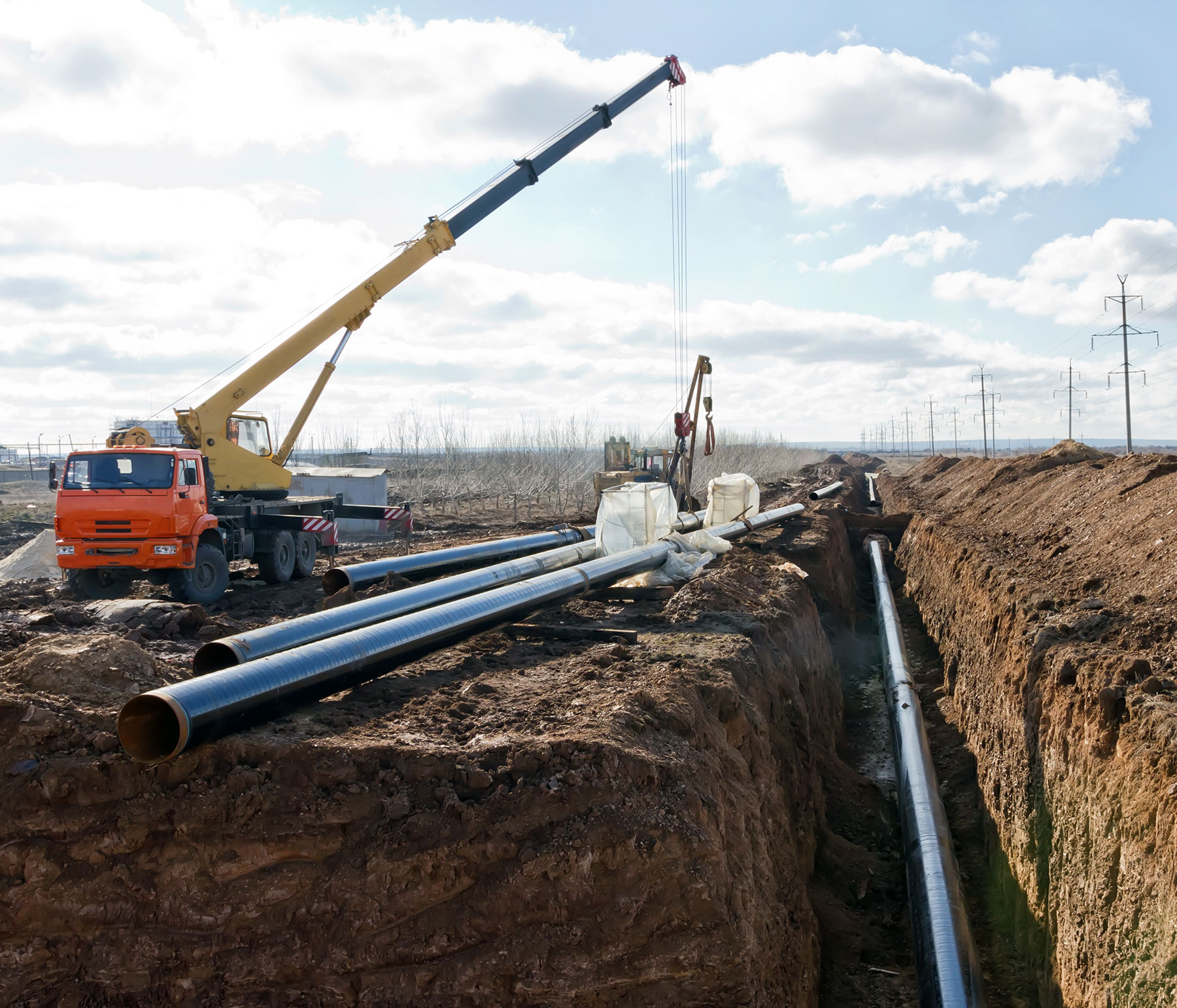 Connections
End Finish:
API: Plain End, STC, BTC, LTC,
Semi-Premium and Proprietary: GB Connections
Centric Pipe proudly partners with GB Connections to supply our material with their industry leading selection of proprietary connections.
For additional information on GB Connections, please visit: